Queensland Bioethics Centre
Fact sheets: Abortion, Euthanasia, In Vitro Fertilization, Status of the Embryo, Stem Cells and Cloning.
Dr William E May
Site of Dr William E May, one of the leading moral theologians in the USA.  A number of excellent articles.

Joy-filled Good News
Six presentations by Fr John Chalmers on 'The Joy of the Gospel'.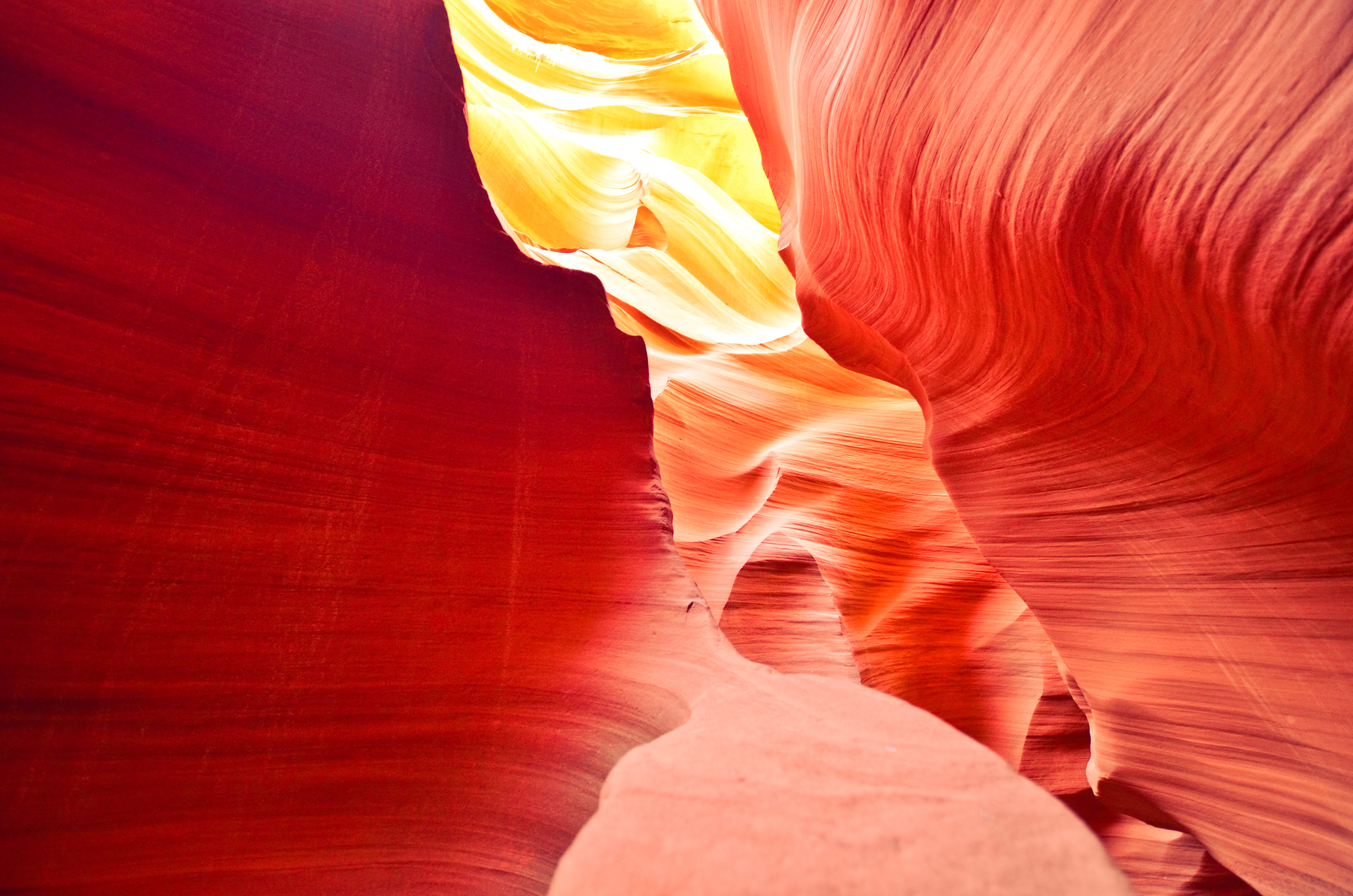 Making Sense of Christian Morality (DVD)
St Anthony Messenger Press.
Christian Moral Living: The Challenge and the Possibility; Bioethical Issues: Ethics at the Edge of Life; Bioethical Issues: Ethics at the Edge of Life; The Gospel Is a Social Message: Justice in the Christian Tradition