Centre for Action and Contemplation
The Centre has served people internationally for almost 30 years and supports the world-renowned ecumenical ministry of Richard Rohr OFM. You can subscribe to Richard Rohr's inspiring and insightful daily meditations.
Fr Stephen Bevans SVD videos:
Fr Stephen Bevans SVD is a renowned teacher, author and theologian. He is Professor Emeritus at Catholic Theological Union. He has given keynote presentations and seminars around the world. Below are links to just a few of these: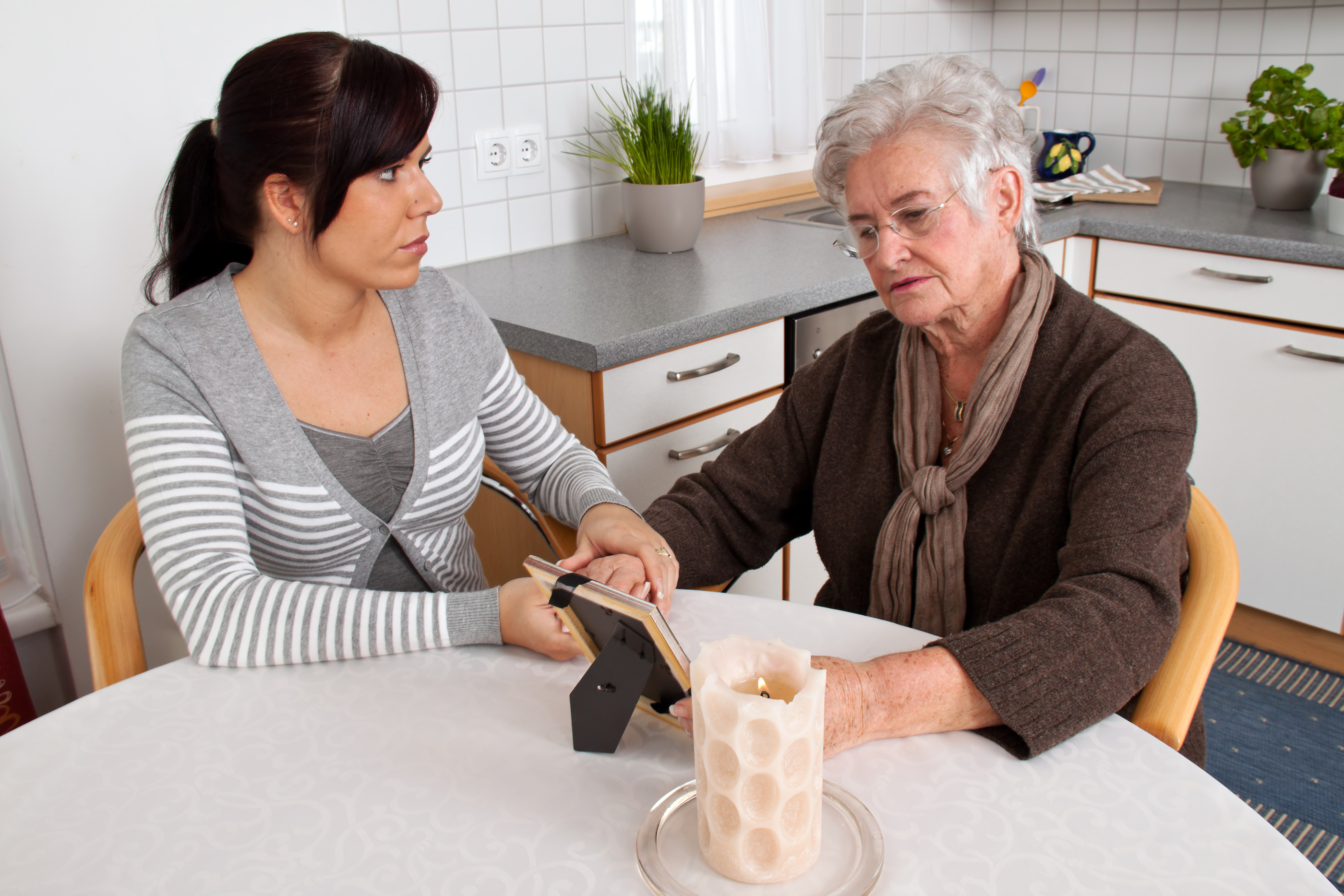 A Call to Mission (DVD)
OblateMedia.
Sophie Scholl: The Final Days (DVD or iTunes)
A dramatization of the final days of Sophie Scholl, one of the most famous members of the German World War II anti-Nazi resistance movement, The White Rose. Her brave witness to her Christian faith and her indomitable conscience are both portrayed superbly in this German film.
The Courageous Heart of Irena Sendler (DVD)
This is the compelling story of Polish Catholic social worker, Irena Sendler, one of the most remarkable, and unlikely, heroes of World War II, saving 2,500 Jewish children during the Nazi occupation of Poland.