Prayer that really is Prayer
Liturgy Brisbane.
Days of Fast and Abstinence
Liturgy Brisbane.
Lent – Nature and Meaning
Liturgy Brisbane.
Symbols of Lent
Liturgy Brisbane.
Popular Devotion and Relics
Liturgy Brisbane.
Pilgrimage
Liturgy Brisbane.
The Communio journal (published quarterly)
This website provides free access to one or two articles for every edition.
The Journey
Catholic Diocese of Wollongong.
A weekly podcast about faith, hope, love and life, produced and hosted by Jude Hennessy in partnership with Pulse 94.1FM. It includes reflection on the Sunday Gospel readings, great music, and interviews with people doing amazing things.
Busted Halo
An online magazine helping young adults explore their spirituality.
The Ignatian Way
A series of online presentations that introduce the main ideas of Ignatian spirituality.
Crux Now
A Catholic news website exploring the theology, doctrine, liturgy, practices, and traditions of Catholicism in the context of the life of modern-day Catholics.
Jesuit Magazine Youtube chanel
Fr James Martin SJ.
Talks and interviews by popular the writer and editor.  This site is a rich source of excellent material.
Divine Renovation
Fr James Mallon.
The author of 'Divine Renovation – from a Maintenance to a Missional Church', speaks about practical ways that Catholics can take up Pope Francis' call to be 'missionary disciples'.
Questions of the Soul (DVD set of 4) 
Michael J. Himes. St Anthony Messenger Press.
Disc 1: What Is Spirituality?
Disc 2: What Is Prayer?
Disc 3: What Can Suffering Teach Us?
Disc 4: What Is Spiritual Discipline?
Conversion – Following The Call of Christ (DVD)
In this 'Retreat-On- DVD,' Rev. Robert E. Barron presents six stories of true conversion. These biblical stories of people who changed were people just like you, and they were called to become better than they were before.

Walking the Camino: 6 Ways to Santiago (DVD)
An ambitious, independently produced documentary, capturing the trials and tribulations of six modern-day pilgrims as they cope with blisters, exhaustion, loneliness, and self-doubt to triumph over the fears and prejudices that have become roadblocks in their own lives.
Review from CathNews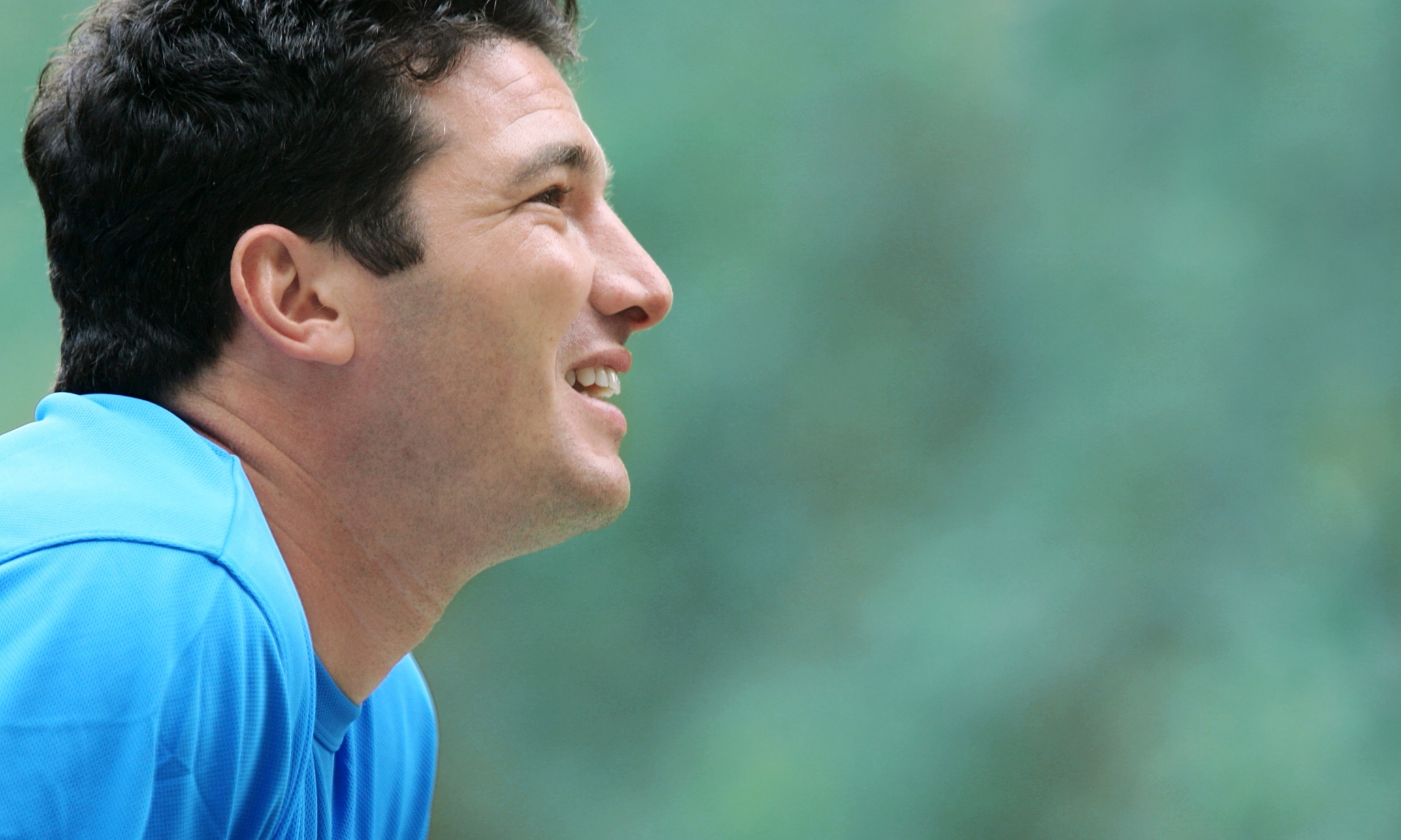 Who Do You Say I am?
William A Barry SJ. Loyola Press.
Meeting the Historical Jesus in Prayer.
The Seekers Guide to Seven Life-Changing Virtues
Loyola Press.
Helps us to see how the seven classic virtues are the keys to a deeper and richer spirituality. Stories of people who modelled these virtues inspire us to develop the faith of Dorothy Day or the fortitude of Maximilian Kolbe. The meaning of each virtue is explained using Scripture, the examples of the saints, and the interpretation of scholars. Once we understand these virtues, we can use them to build more satisfying relationships with God and with one another.
Professions of Faith: Living and Working as a Catholic
(The Come & See Series) Sheed and Ward.
Examines the important connection between Catholic faith and everyday life. Contributors include: a writer; police officer; lawyer; parent; spouse; artist; teacher; architect; journalist; businessperson; social worker; and doctor. The editors enhance the offering with a thoughtful introduction and afterword on the importance of everyday spirituality.
The Reluctant Disciple 
David Wells. Redemptorist Publications.
Thirty stories of gradual and reluctant conversion.
Each story is followed by questions for reflection and discussion.
Online preview of Kindle edition (introduction and chapter 1).
Nine Things That Make Us Catholic (A3 brochure)
Thomas Groome. Ligouri Press.
Outlines 9 core tenets of the faith, tracing our understanding of them throughout Church history. 'It's a good time to wonder about what makes us Catholic,' Groome writes. 'The recent scandals of crimes and cover-ups have shaken our faith to the very roots. But maybe this is the backhanded blessing that God will draw out of this painful and purgative time, to return us to the deep roots of our faith.'
Eight Good Reasons for Being Catholic
Richard Rohr OFM and Joseph Martos. Ligouri Press.
This Update summarizes the "wisdom tradition" of Catholicism under 8 headings which include an optimistic view of creation, a universal vision, a holistic outlook, personal growth, social transformation, a communal spirit, a profound sense of history, and a respect for human knowledge.
The Liturgical Year: How Christians Celebrate Time
Sandra DeGidio OSM. Ligouri Press.
An easy-to-understand overview of our distinctive liturgical calendar.