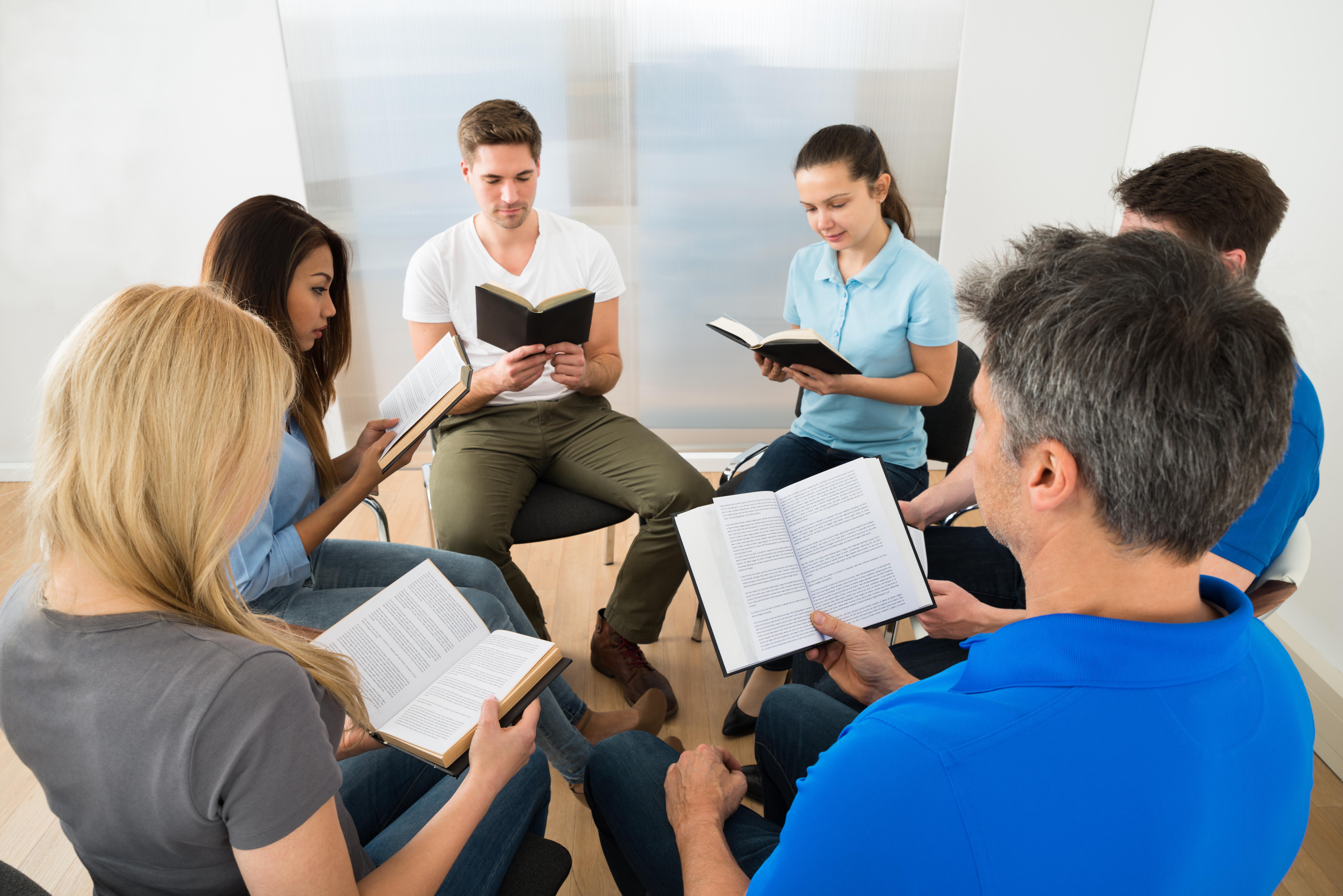 Friendly Guide to Jesus 
Rev Andrew Hamilton SJ. John Garratt Publishing.
This book presents a search for answers to questions about Jesus, who he was and who he is for us today. It also looks at how faith in Jesus can help us to understand what really matters, what it means to be a follower of Jesus and how we can live happily and well as Christians.  
How Do Catholics Read the Bible?
Fr. Daniel Harrington, SJ. Sheed and Ward.
Blends biblical scholarship with compelling personal anecdotes to equip readers with the tools they need to more fully engage Scripture and the Catholic tradition. With chapters on how the Catholic canon came to be, what the Church teaches about the Bible, appropriate methods for analyzing Scripture passages, and how to incorporate the Bible into everyday life, this book is ideal for individual or group use in parishes and classrooms. Each chapter concludes with questions for reflection. Other books in this 'Come and See' Series: 'People of the Covenant: An Invitation to the Old Testament'; 'Who is Jesus? Why is He Important?'; 'An Invitation to the New Testament'.  
Jesus Decoded
USCCB.
Shot on location in Israel, Turkey, and Italy, and making use of an international group of scholars versed in art, history, and Scripture, Jesus Decoded offers a solid Catholic response to "Da Vinci Code believers," concentrating especially on the first three centuries of the development of the Church.
The Jesus of Scripture  (4 DVDs or 5 audio CDs)
Rev. Donald Senior CP STD.
12 Lectures Including Electronic Study Guide. Can also be downloaded as mp3 talks.
This site has a number of excellent resources by world class lecturers. 
Jesus, the Way – The Path of Christian Discipleship (DVD kit)
Tom Zanzig. Ave Maria Press.
This comprehensive catechetical resource blends sound theological content with the richly personal experience of a committed disciple. This program includes a 96-minute DVD with three 30-minute presentations, a Leader's Guide with detailed instructions and strategies for the program, a packet of 10 participant notebooks with outlines and prayer guides, and a CD of music for prayer services. Available to borrow from ResourceLink Brisbane. 
The Holy Spirit: Giver of Life  (DVD)
(BBI e-Conference)
 Talks by Fr Denis Edwards, Sr Janette Gray RSM, Mrs Jan Heath, Fr Chris Ryan MGL.
Topics - The Big story of the Spirit; The Closeness of God - Experience of the Holy Spirit; God chooses ordinary people for an extraordinary Mission; The Creator Spirit; Holy Spirit in the Life of the Church
The Man and His Mission - the Year of St Paul  (DVD)
(BBI e-Conference)
Talks by Fr Richard Leonard SJ, Sr Michele Connolly RSJ.
Topics: The Historical Paul; Paul - Apostle of God's Limitless Love; Paul - Grace Spirit, and Hope; How to Hear a Pauline letter today; Communicating the Good News Today