Catholic Social Teaching: Our Best-Kept Secret
Edward P. Deberri, James E. Hug and Peter J. Henriot.
Presents outlines of both recent and historic church documents to help Catholics appreciate and share their rich heritage of following Jesus command to 'love one another'.
Social Justice – Fuller Life in a Fairer World
Bruce Duncan CSSR. John Garratt Publishing.
Bruce Duncan shows how strongly the Church insists that concern for social justice is a core element of Christian faith, as is evident in the Scriptures and the life of Jesus. He then traces how the Church promotes social justice in our modern world, confronted by new problems, from climate change to economic crises. He sketches the history and key elements of social justice thinking.
Living Justice: Catholic Social Teaching in Action
(Come and See Series)
The Church proclaims: 'Justice is constitutive of the Gospel.' Building upon the broad tradition of Catholic social teaching, this third book in the popular Come & See Series offers a fresh discussion of contemporary issues (disarmament, human rights, the option for the poor). Through Scripture, Tradition, world events, and living examples of heroism and holiness ranging from the simple to the extraordinary, Living Justice develops your understanding of Catholic social teaching and inspires you for service.
Go and Do Likewise: Catholic Social Teaching in Action
Twenty-Third Publications.
Our call as Christians is to live as neighbour to everyone, to treat each person with mercy and compassion is part of the call to discipleship. But how do we do this? In clear, concise language the author discusses each of the principles of the Church's social teaching, then offers a wide variety of creative ideas for living them out. Some of the ideas take only five minutes, others take ten minutes, and still others take twenty minutes. 
A Place at the Table: Social Justice in an Ageing Society
The Australian Catholic Bishops' Social Justice Statement for 2016–17  celebrates the value, dignity and significant contributions of older people to the life of the community. In solidarity with all generations, older people have a rightful place in the heart of community life.  Printed copies can be ordered and a PDF can be read online.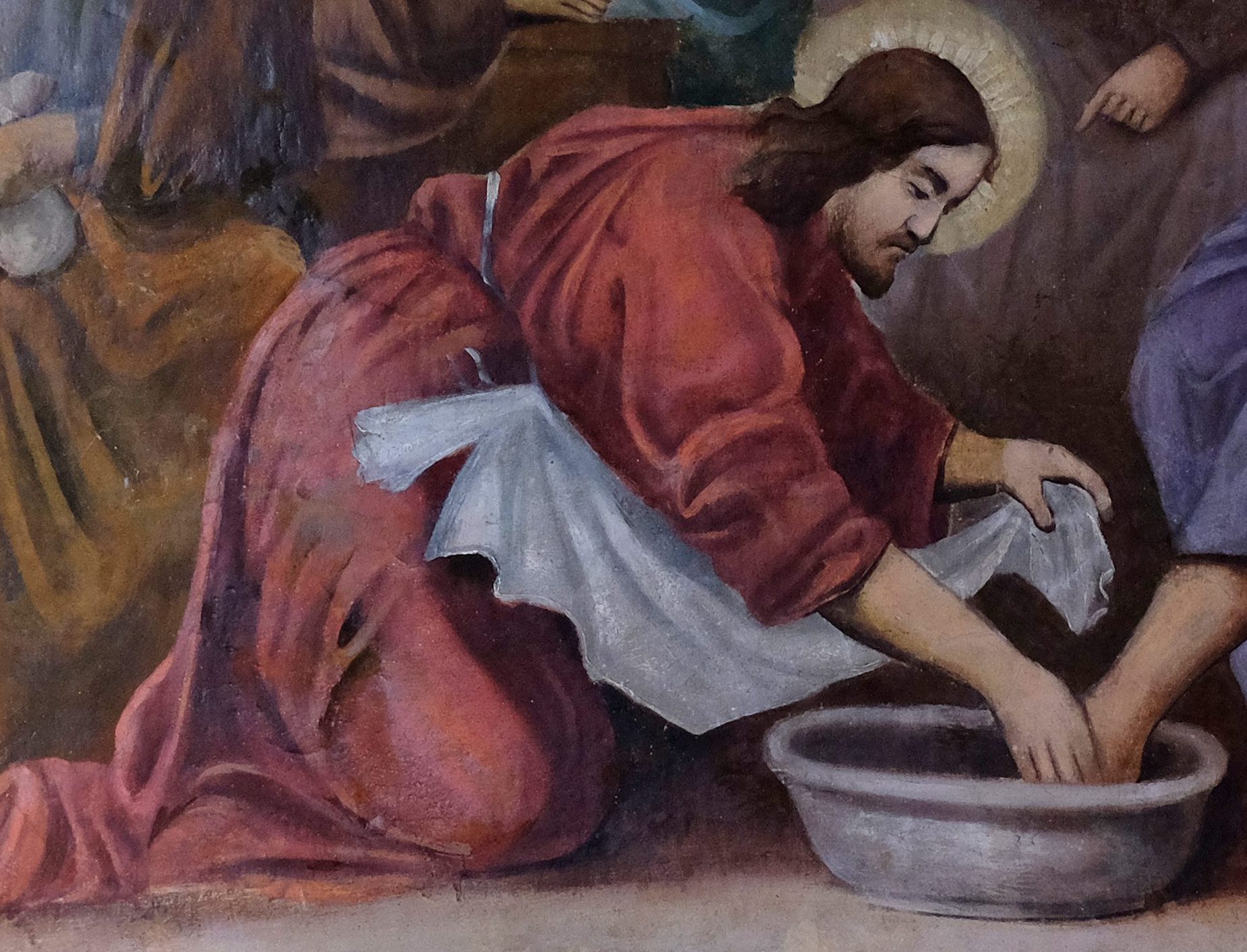 In the Footsteps of Jesus (DVD)
Divided into two sections, this compelling DVD presents a comprehensive overview of the seven themes of Catholic social teaching, along with a summary of the scriptural and historical context for their development. Ideal for individual or group use.