Compendium of the Catechism
of the Catholic Church
St Pauls Publication.
Call and Response: An Introduction
to the Catholic Faith
Catholic Enquiry Centre, Sydney.
Excellent for the Inquiry stage.
The Heart of Faith: A Field Guide
for Catechumens and Candidates
Nick Wagner, Twenty-Third Publications.
Catholic Customs and Traditions – a Popular Guide
Greg Dues. Twenty-Third Publications. 
Outlines traditional Catholic religious history, gives an engaging overview of the rich variety of customs associated with Advent, Christmas, Holy Week, and Lent, and provides a thorough understanding of why Catholics practice their faith the way they do.
This Is Our Faith: A Catholic Catechism for Adults


Michael Pennock. John Garratt Publishing.




Prepared in conjunction with the Catechism of the Catholic Church, this catechism for adults is arranged in accord with the four pillars of the Catechism: The Profession of Faith, The Celebration of the Christian Mystery, Life in Christ, and Christian Prayer. Includes questions for discussion.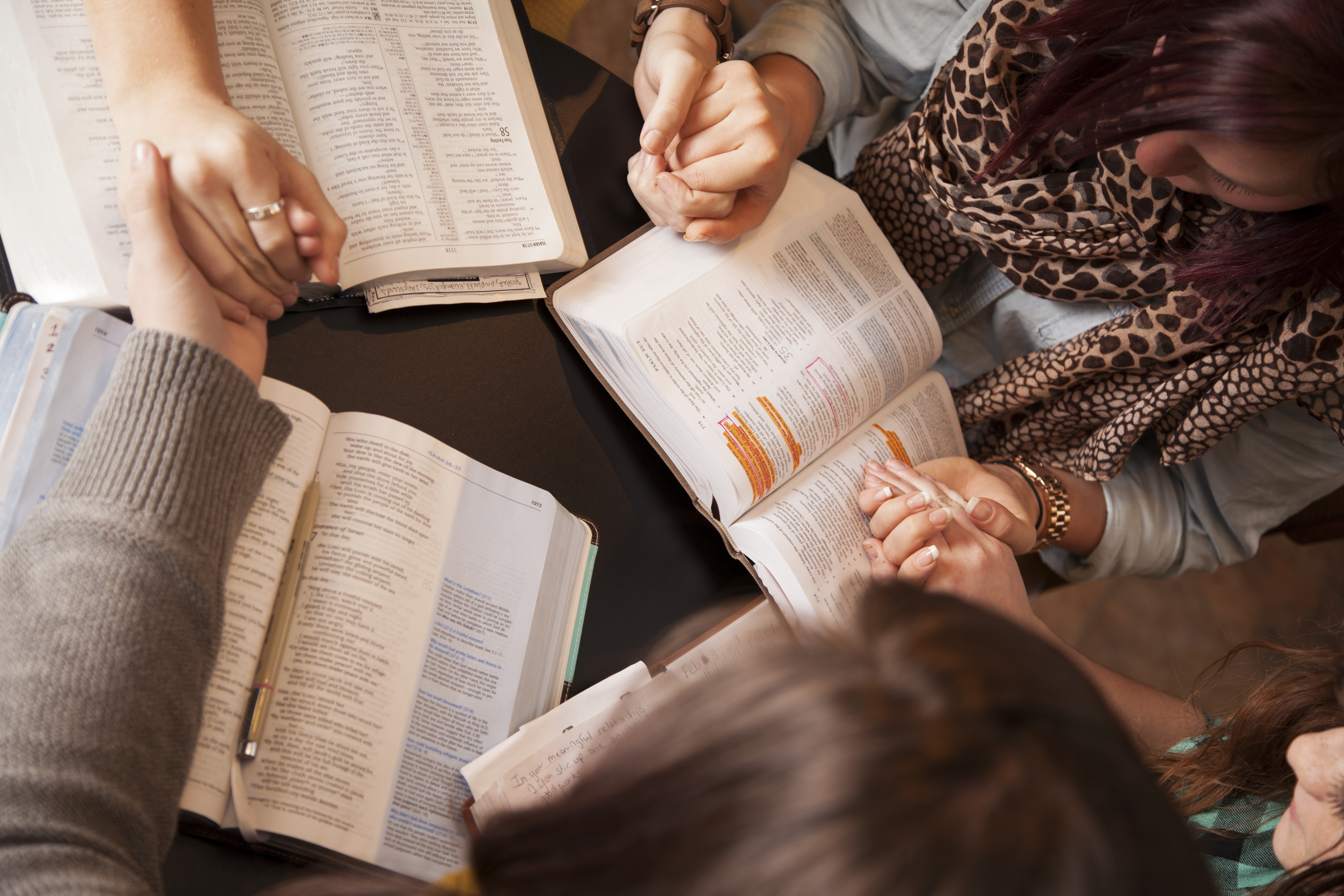 Catholicism

 (DVD series and book).


Fr Robert Barron.


This very high quality video production illuminates the spiritual and artistic treasures of Catholicism and provides a sweeping overview of themes such as the message of Jesus and the ways the Church communicates that message through liturgy and service.


Preview a sample
Catholicism: New Evangelisation (DVD - 90min)
Fr Robert Barron.


This film tells us what the 'New Evangelisation' is and then takes us on a fascinating tour to witness examples of new ardour, new expressions and new methods of evangelization in action. Includes 4 hours of extra features.