Bishop Barron: What Christians Mean By God
Heart of Christianity – An Invitation to Faith
CTS Publications UK.
This concise leaflet describes the core truths at the heart of Christianity – and its claim to enrich and transform our human existence. Written in a clear and balanced manner it invites the reader to ponder and engage in these life-changing proposals and to dare to take them further. 
Who Are You, Really?: A Seeker's Guide to Faith
Bishop Peter J. Cullinane. Twenty-Third Publications. (80p)
These pages cover a wide range of topics--your past, coming to see God's gifts, your relationship with God, and more--touching on many areas you might have thought were unrelated to each other. At the end of each chapter is an exercise and a prayer to help put your faith into action and discover more about God, yourself, and your relationship to others. Becoming the person you are called to be is a journey into reality. It involves shedding all that is not your true self. As you journey through this book, you will find the answer to the question: who are you really?Preview sections of the book
Yes or No?: Straight Answers to Tough Questions about Christianity
Peter Kreeft. Ignatius Press.
The popular Christian apologist Kreeft tackles many of the tough questions of our day concerning Christianity. In a series of imaginative 'dialogues', Sal the Seeker and Chris the Christian deal with the profound mysteries of the Gospel. The result is a book that is both engaging and profound, a book that leads readers to initial faith—or to deeper faith.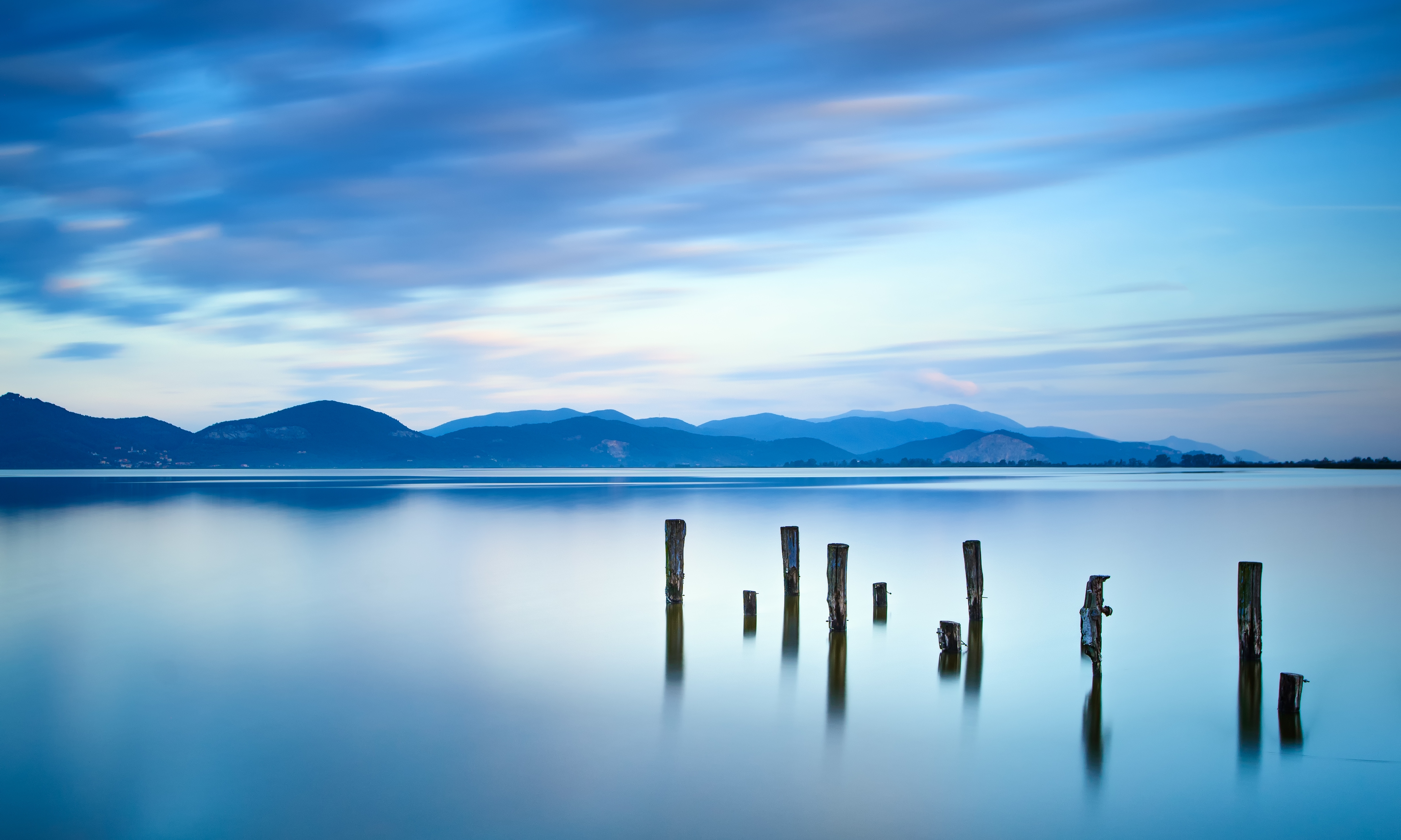 The Mystery of Faith: An Introduction to Catholicism
(DVD set of 3: 10 sessions)
Michael J. Himes. St Anthony Messenger Press.
- Disk 1: Trinity, Grace, Incarnation and Salvation.
- Disk 2: Church, Baptism and Eucharist.
- Disk 3: Sacraments of Vocation, Reconciliation & Tradition.
Finding God in all things (VHS - 22 min)
Loyola Press.
Reveals how God can be found in every moment and every situation of our lives. Rooted in 500 years of Catholic Ignatian spirituality, the message is that everything in this world can be viewed as an invitation to draw closer to God and experience His love more fully. Viewers see examples of God's presence in joyful and painful moments, in Mass and the sacraments, and in the most routine elements of life. Includes a free Study and Discussion Guide.