The New Jerome Bible Handbook
Raymond E. Brown, SS; Joseph A. Fitzmyer, SJ; and Roland E. Murphy, O Carm; Editors. Liturgical Press.
Download Books from Paulist Press
Do you live in a remote location making it difficult for you to purchase books. Paulist Press now provides a number of their excellent books in PDF format that can be downloaded to your computer, e.g. 'Invitation to the Gospels' by Donald Senior, Paul J. Achtemeier, Robert J. Karris, George W. MacRae, and Daniel J. Harrington; foreword by Lawrence Boadt.
The Catholic Faith & Family Bible
NRSV Catholic Edition. HarperCollins.
The text is brought to life through notes and articles such as:
- Act On It – encourages families to engage in something active that the biblical passage may inspire, such as works of mercy and justice.
- Make the Connection – offers important facts about the Bible and shows how the Bible is relevant to Catholic family life today.
- Meet the People – introduces the main characters of the Bible.
- Pray the Word – offers simple prayers for the family to pray together.
- Take It to Heart – invites families to reflect on a biblical passage and discover God's message for their lives.
Additional features include book introductions, helpful articles and Bible reading plans for the family, tips on how to share scripture with children, cultural and ethnic perspectives on the Catholic faith, inspiring articles written specifically for Catholic teens, and a topical index to help families connect their faith to everyday events.
Path Through Scripture 
Rev Mark Link SJ.
This best-selling text is a complete overview of the Old and New Testaments. Teach the entire Bible with the thorough scholarship and personal applications that Mark Link is famous for providing.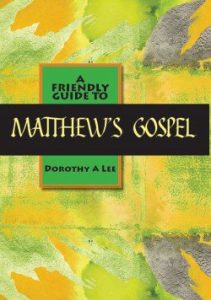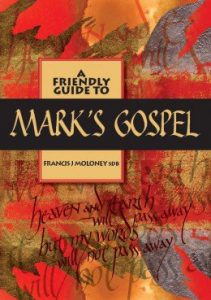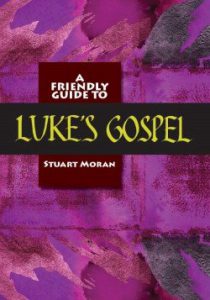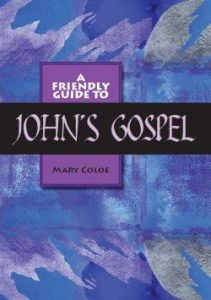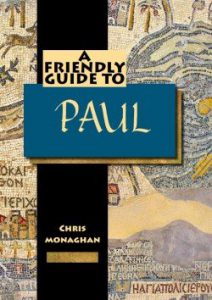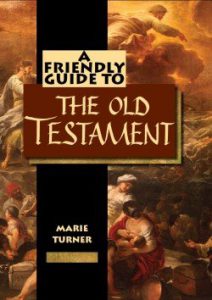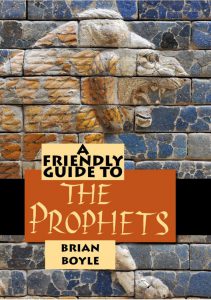 The Friendly Guides series
John Garratt Publishing.
Designed to provide easily accessible information on themes fundamental to understanding the Catholic faith. Written by some of Australia's foremost scholars and theologians with texts which are clear, concise and readable. The Friendly Guides are bursting with colour and creativity. The format is attractive and engaging:

Catholic Update Guide to the Bible
Mary Carol Kendzia (series editor). Ligouri Press.
How was the Bible written?
Why is it important for Catholics?
How do I begin to read the Bible?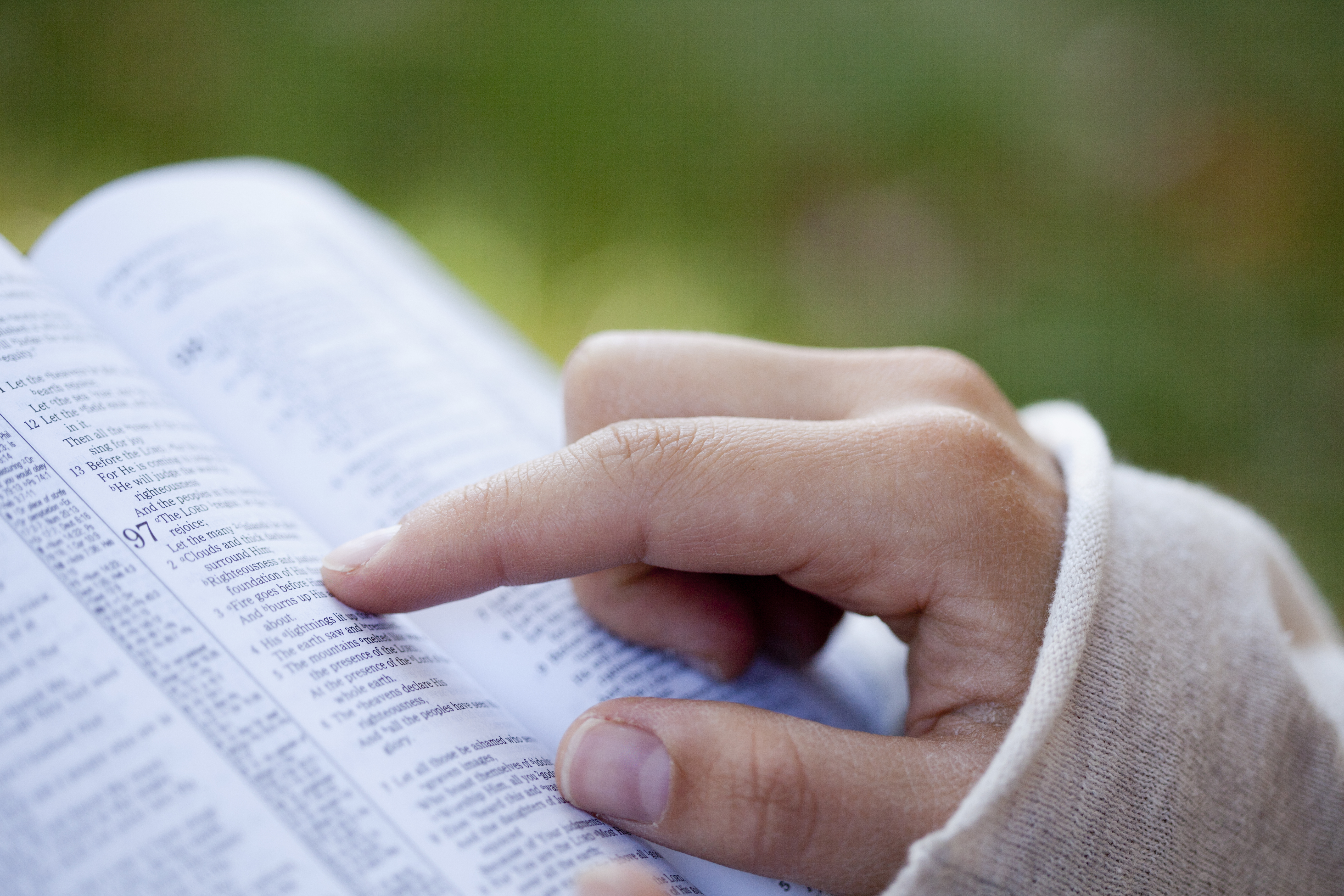 St Luke – Come to the Table  (DVD)
(BBI e-Conference) Talks by Archbishop Mark Coleridge DD and Sr Elizabeth Dowling RSM.
Topics: Session 1: Why Luke Bothered; Session 2: The public Ministry of Jesus; Session 3: Parables in Luke; Session 4: You are Witnesses; Session 5: Communicating the Good News Today
The Vision of the Gospels (DVD set of 2) 
Michael J. Himes. St Anthony Messenger Press.
Disc One: The Gospel of Matthew (30 min.), The Gospel of Mark (29 min.)
Disc Two: The Gospel of Luke (28 min.) The Gospel of John (33 min.)
The Biblicist I: An Introduction to the Bible 
St Anthony Messenger Press.
Here is a sweeping and understandable introduction to the study of the Bible, from Scripture scholar and professor Fr. William Burton. With his easy manner and clear explanations, Fr. Burton takes us on an exploratory journey through the Bible, helping us get to know the people, places, circumstances and consequences of the vast treasures of faith to be found in the books of the Bible.
Threshold to God's Word 
Stephen J Binz. Twenty-Third Publications.
Invites viewers to experience the Bible as the word of the living God, to put away their fears of reading it, and to make Bible reading a regular part of their lives: read the Bible both for information and transformation; understand what the text meant and what it means today; learn a method for reading that leads to reflection and prayer. 
Scripture Resources (DVD or audio CD)
Catherine Upchurch and Dianne Bergant.
This study on the Old Testament has 7 sessions, incorporating an introductory session and 6 lessons. The Study Set includes the Study Guide and a commentary 'Israel's Story–Part One'. Website