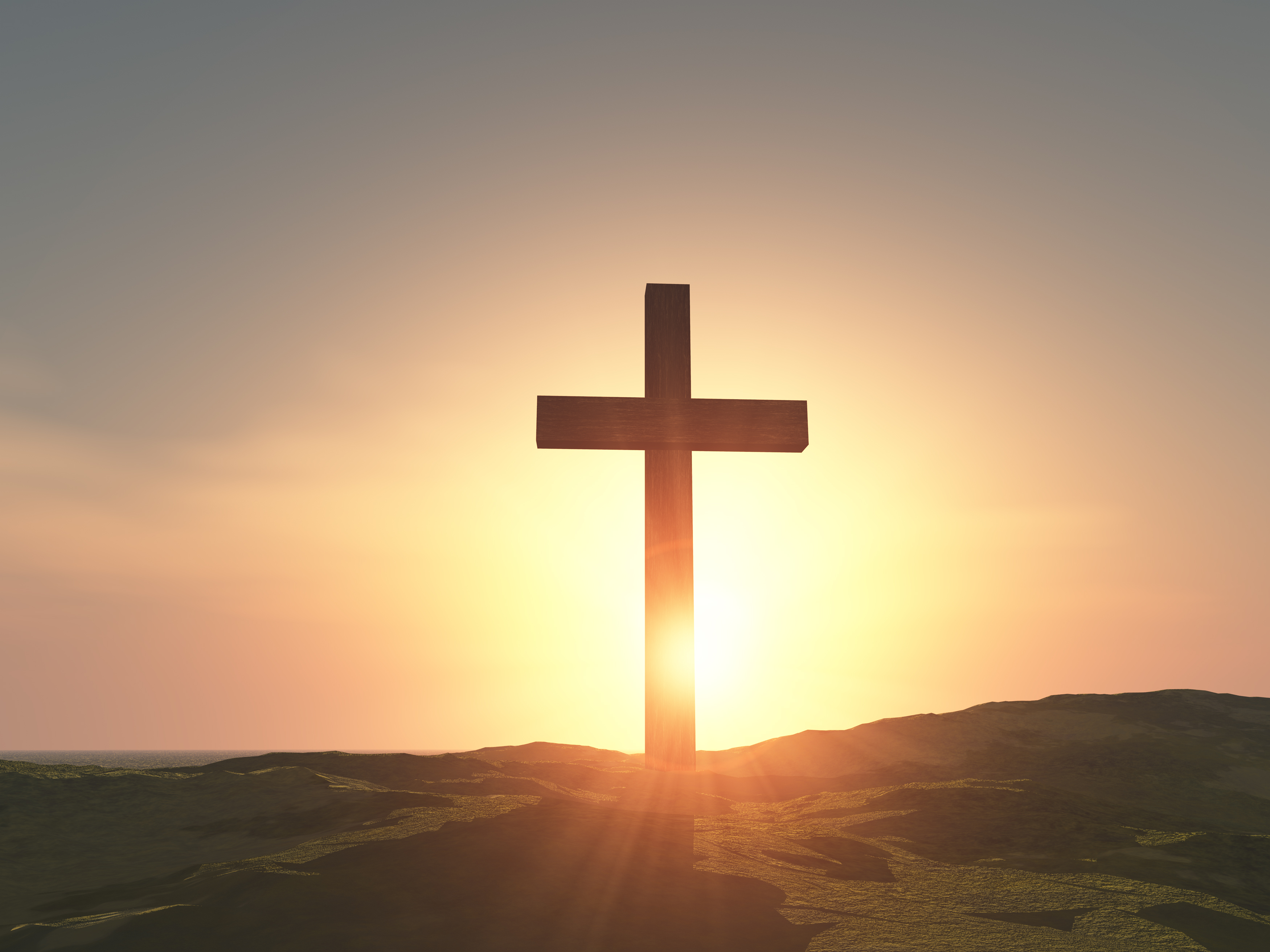 Where the Hell Is God?
Richard Leonard SJ. Hidden Spring or Paulist Publications.
Written out of the experience of grappling with a family tragedy. Addresses the age-old question of the goodness of God and the existence of suffering and evil in the world. Insightful and pastoral reflections for all readers who experience pain, suffering or loss.
Mary MacKillop: A Spiritual Model for All
Bishop Cuskelly, MSC. St Pauls.
Written in 1998, this piece retains its freshness and enduring relevance. Explores how Mary lived in God's presence, brought the Good News to the poor, went the way of the cross and loved her enemies (48p booklet).
Communion of Saints - Eileen (DVD)
Eileen O'Connor was born in Sydney in 1892 with a severe physical disability. While her life was short it also very fruitful. Despite opposition from several high-ranking church officials she inspired courageous followers to commit their lives to care for those who were sick in their own homes. Eileen's vision became a reality when they Our Lady's Nurses for the Poor was formed as a religious congregation.
Reluctant Saint – Francis of Assisi (DVD)
Published by Faith & Values Media.
'Reluctant Saint' shows us a Saint Francis who transcends the image familiar to even the least religious among us: wealthy playboy, soldier, businessman, preacher, defender of the poor, mystic and – later – an inspiration to lovers of nature and the earth. Filmed on location in Umbria, Italy where St. Francis lived and worked, 'Reluctant Saint' captures all the violence, colour, and mystery of Francis' time – a time like our own, full of crisis, craving for reform and for a deeper, simpler, more personal faith. 'Reluctant Saint' offers new insights into a life that has engaged the hearts and minds of millions over the centuries.
Mary (DVD)
RB Films. Lucy Bell as Mary.
Based on the true life story of Mary MacKillop who in the 1860s began an order of nuns to teach poor Catholic children in rural Australia. More than 100 years later, in 1995, she was beatified as Australia's first saint. The film follows her tumultuous journey.
Molokai: The Story of Father Damien (DVD)
To deal with the leprosy problem in the Hawaiian Islands in 1872, sufferers were relentlessly exiled to Molokai, a barren isle off the coast. There they lived in miserable surroundings, abandoned by the outside world. To alleviate their fate, Father Damien was the first priest to go to Molokai. His bishop's last words were that 'he must not touch anyone'. Little by little, Damien earned the trust of the lepers, and eventually, his appeals for nuns and supplies resonated throughout the world, much to the displeasure of his superiors.