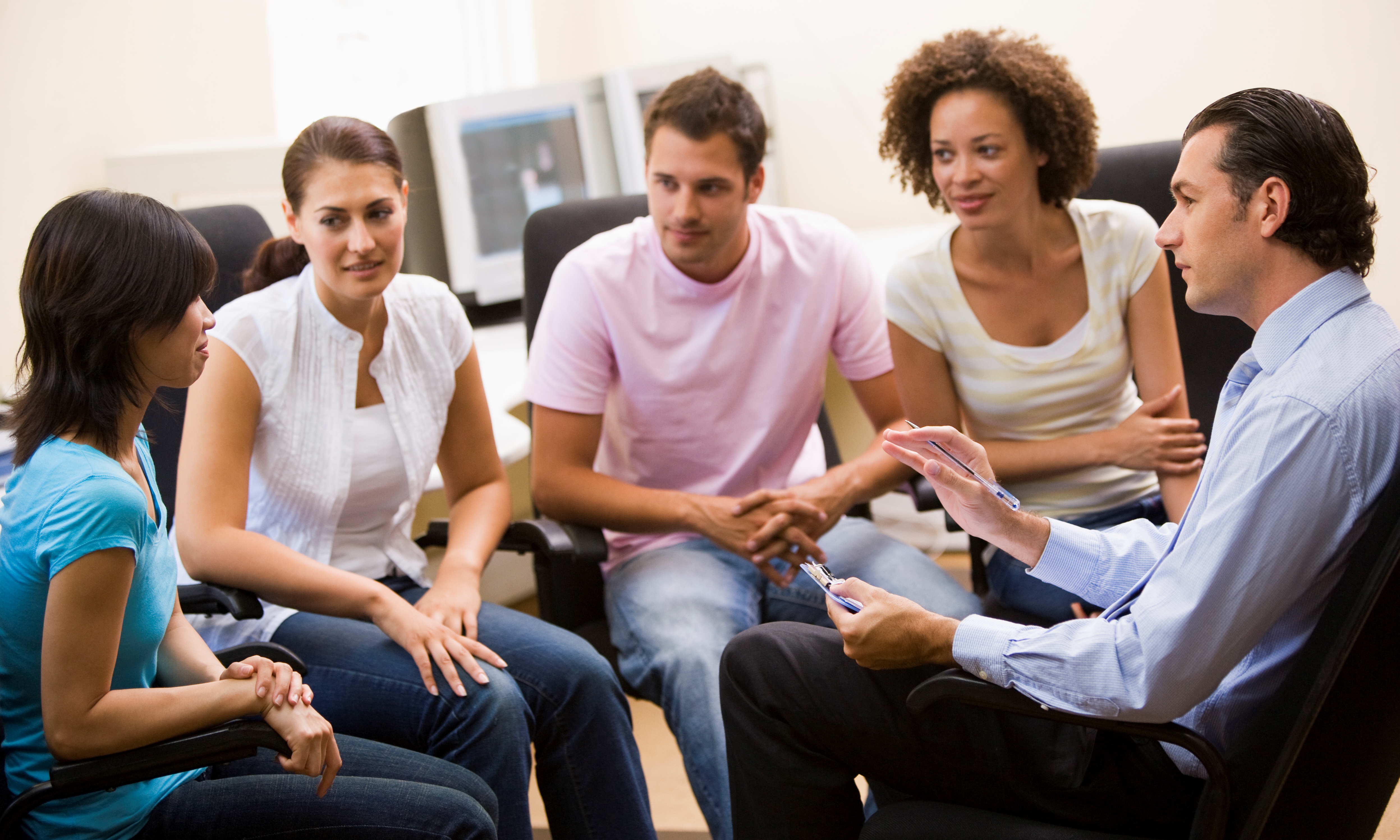 People of God – The History of Catholic Christianity
Anthony E. Gilles. St Anthony Messenger Press.
The Creed: The Apostolic Faith in Contemporary Theology
Berard L. Marthaler OFMConv.
Deals not only with historical debates but also with contemporary challenges and modern ecumenical convergences. 
The Nicene Creed: What We Believe
Greg Friedman OFM. Ligouri Press.
Franciscan Father Greg Friedman walks us through the Nicene Creed – helping readers understand its development as a profession of faith, our core beliefs as Catholic Christians, and the changes made to the Creed's wording in the Roman Missal, Third Edition.
I Believe ... Help My Unbelief: Meditations on the Creed
Br Mark O'Connor fms.
This resource provides an opportunity to reflect on the words in our Creed – the summary of our Catholic beliefs – in the context of the contemporary world. Each of the 22 articles is followed by questions for personal or group enrichment.  Download PDF copy
An Introduction to the History of Christianity
(2 DVDs - 12 sessions) 
DISC 1: The Story Begins: Jesus, Paul and the Early Church; Persecution and Social Acceptance; The Age of Christendom.
DISC 2: Crusades and Reformation; The New World and Revolution; Christianity Challenged.
Jesus – the New Way (DVD - 6 sessions)
Dr Tom Wright. Christian History Institute.
Wright's acclaimed scholarship is delivered in an understandable way, showing how Jesus is the fulfillment of Israel's ancient hopes and humanity's deepest dreams. You will see Jesus as you have never seen him before in the context of his Jewish and Roman world. You will find explosive new meaning in his familiar words and deeds as Wright unfolds his incomparable life and shows how it remains an unavoidable summons to our world and way of thinking. 96-page leader's guide with background information, discussion questions, and program scripts.
The Holy Spirit: Giver of Life  (DVD)
(BBI e-Conference) Talks by Fr Denis Edwards, Sr Janette Gray RSM, Mrs Jan Heath, Fr Chris Ryan MGL.
Topics - The Big story of the Spirit; The Closeness of God - Experience of the Holy Spirit; God chooses ordinary people for an extraordinary Mission; The Creator Spirit; Holy Spirit in the Life of the Church.